A leisurely tour with the emphasis on social activities and sightseeing.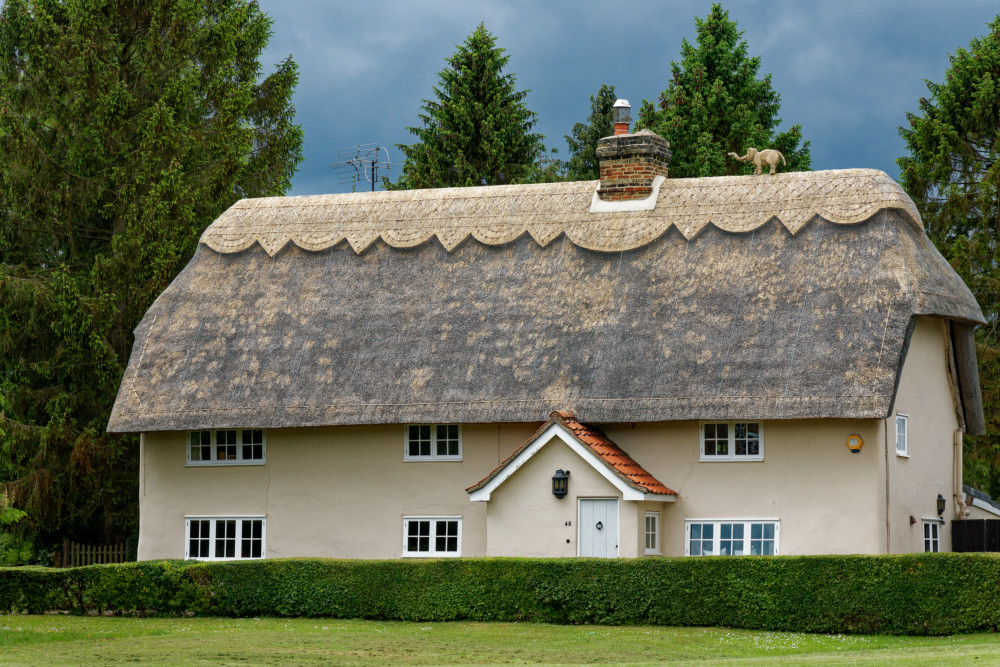 Chilly early afternoon ride to the station where we anticipated the London bound Avanti but the departure board suddenly flashed up "delayed", which usually signifies bad news. After an anxious ten minutes during which we worried about the prospect of getting our bikes on to Chester then the Crewe shuttle and on to Milton Keynes, we found it had left Holyhead half an hour late. The conductor informed us that the cause was a signalling malfunction. The train was very lightly loaded and we lost no further time.
The Travelodge was close by, but the receptionist sorrowfully explained that she'd let the last ground floor room ten minutes ago so we'd have to carry our bikes up to the second floor since the lift was out of order. After showering quickly, we had just enough time to walk to the Olive Tree, where we'd booked a table for 19:00. It was surprisingly busy for a Tuesday evening and quite noisy but the food was good.
Next morning, a short walk took us to the "Out of Office" cafe for breakfast, their chef was off so they could offer only a minimal menu but it sufficed. The ride started cool and damp as we threaded our way along the comprehensive network of cycleways which took us past Willan Lake and eventually onto roads.
We bought picnic food at a Sainsbury Local and ate it by the river in Bedford. The path took up to the trackbed of the Oxford to Cambridge line, one of the more stupid of the Beeching era and a late one, being closed under a Labour government in 1968.
Thereafter it was mainly along roads but not busy ones and past some lovely villages with thatched cottages until a delightful run through Wimpole Park after which it was quiet roads up to the busy A10 on the approach to the city, thankfully there was a cycle path alongside. We had to cross a motorway to access the final stretch beside the guided bus way and round to the YHA hostel.
We met Tom and Chris for beer and pizza at Claverley's brewery, great to see them again but it was too busy and noisy for relaxed conversation. 
86.6 km (54 miles), 481 m of ascent