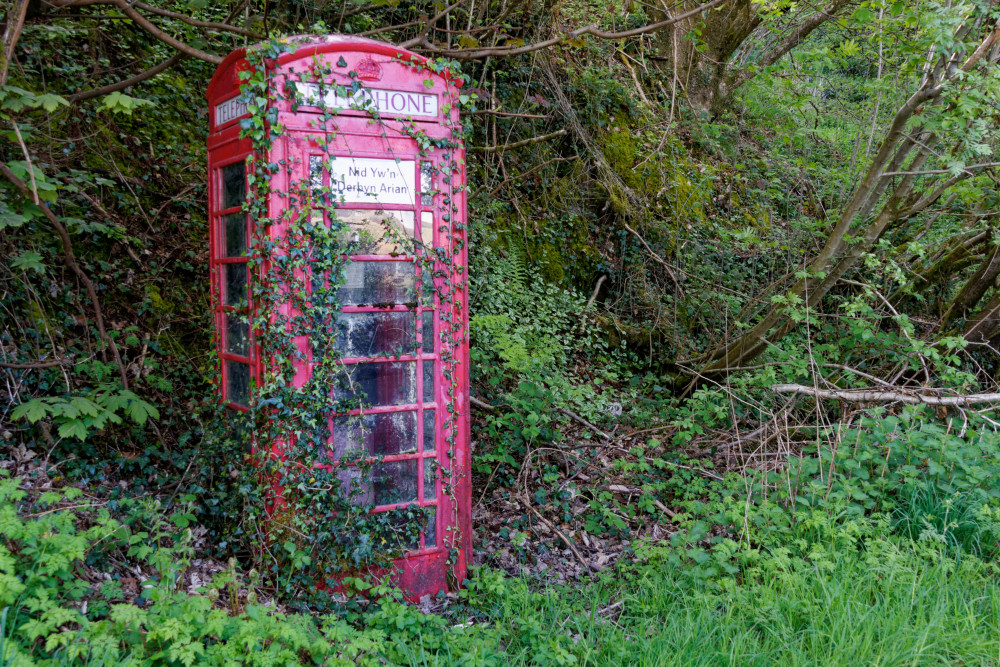 Breakfast was at eight which gave us enough time to walk the mile back down the promenade for the 10:01 train. The map shows the route we'd intended to cycle but instead we stepped off the train in Porthmadog and I popped into Tesco for lunchtime wraps while Christine had a new chain fitted by KK Cycles.
After the initial climb, it was a much easier day's cycling, which was much appreciated. Soon we were into familiar territory through Garndolbenmaen and stopped for our food at a bridge on one of our favourite day rides from home. The middle section was the almost level run along part of the former Afon Wed to Bangor railway trackbed, turning off at Bontnewydd for the last ascent to home and a good night's sleep.
This trip had initially been conceived as a warm up for last autumn's LEJOG but was actually much harder. We wren't so fit after winter and had forgotten how brutal the hills of mid Wales are.
41.1 km, 524 m of ascent